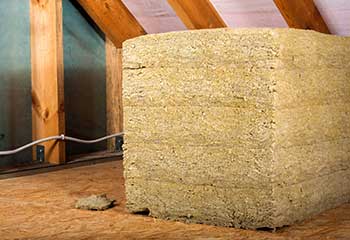 Attic Insulation
Customer Issue: The Moorcocks were getting their roofing redone, and decided to add insulation to their attic while they were at it.
Our Solution: After taking measurements of the attic dimensions and preparing the insulation sheets, our first step was to remove the attic floorboards and lay some of the insulation beneath. Next, the walls had to have insulation stuck to them, and then the roof slats that were being built over.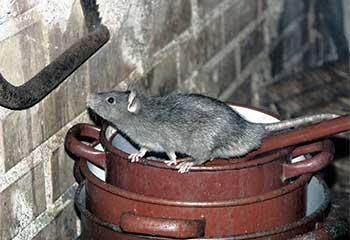 Rat Removal
Customer Issue: Rats in the house.
Our Solution: Our team confirmed that the droppings were from rats, and promptly set up humane, non-poisonous, non-lethal traps, in strategic locations around the attic. We searched for possible entry points and sealed them. After getting rid of the rats we caught, we completely decontaminated the entire area.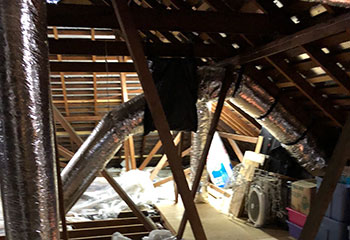 Attic Insulation Removal
Customer Issue: Inefficient insulation.
Our Solution: There were certain areas we inspected for leaks prior to the installation process. The whole installation procedure was completed in a quick, safe, and clean manner, without disturbing the household members.
Melissa Vaughan
- Beverly Hills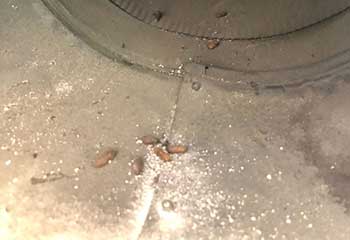 Rodent Proofing
Customer Issue: Vulnerable attic.
Our Solution: Upon climbing to the attic and inspecting it thoroughly, we identified several pathways created by the escaping rodents. We made sure they were sealed to the highest standard in order to prevent infestation from reoccurring.
Dominic Clarke
- Los Angeles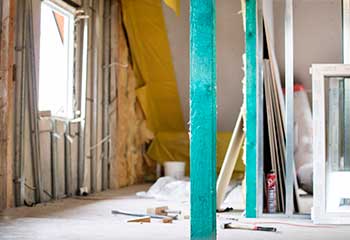 Crawl Space Cleaning
Customer Issue: This customer had recently added a new bedroom to the upstairs of her home and the contractors had left a lot of material, dust and debris inside the attic crawl spaces.
Our solution: We cleaned the attic crawl spaces and sealed all air leaks. The customer was extremely happy with the results.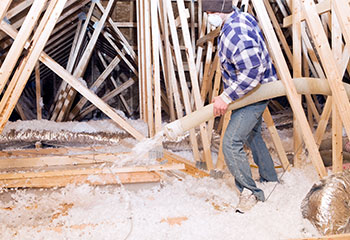 Attic Air Sealing
Customer Issue: This customer's attic had experienced wind damage from several storms and he wanted our help in sealing all the places where air was escaping.
Our solution: Our team inspected the attic, cleaned and removed all excess debris, sealed all open places and added batt insulation to bring it up to R-38 specifications.
Alvin Price
- Santa Monica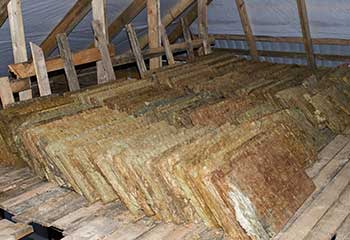 Insulation Replacement & Installation
Customer Issue: This customer's attic was filled with 40-year-old blown-in insulation that had settled and was not insulating the home properly.
Our solution: Our team removed the old insulation, cleaned and vacuumed the attic, sealed all air holes, and replaced the insulation. The owner was very pleased with the results.
Quincy Cruz
- Los Angeles